Meetings & Hearings
No events are currently scheduled. Please check back soon.
News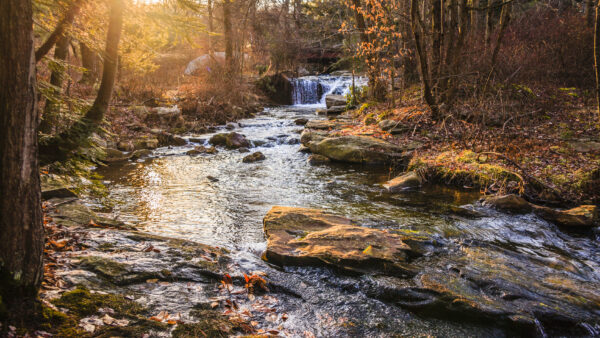 November 13, 2023
The state Senate today approved two bills addressing stream maintenance and giving counties and municipalities greater flexibility in handling obstructions and flood-related hazards in local waterways, according to Sen. Gene Yaw (R-23), sponsor of the measures. [Read More] Chair
Gene Yaw
District 23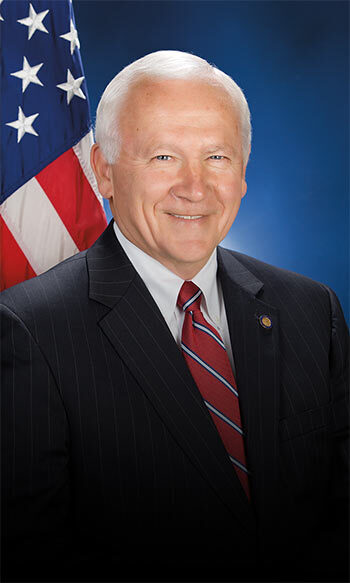 Vice Chair
Scott Hutchinson
District 21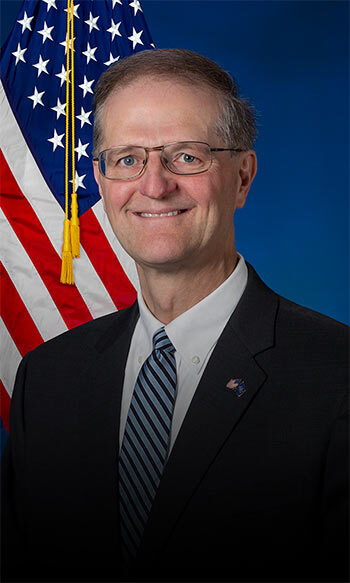 ex-officio
Kim Ward
District 39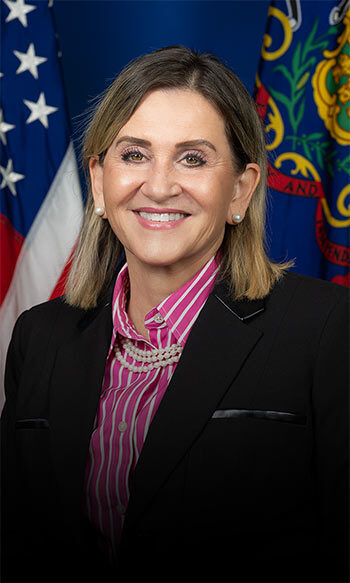 Senator
Ryan Aument
District 36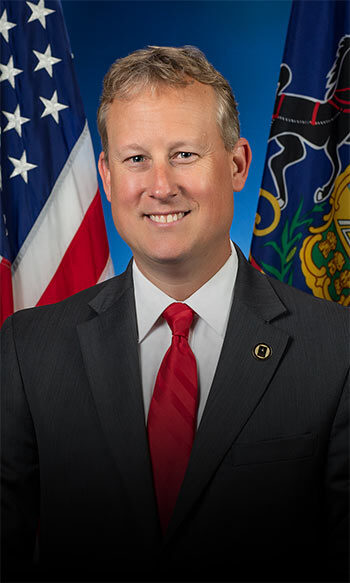 Senator
Chris Gebhard
District 48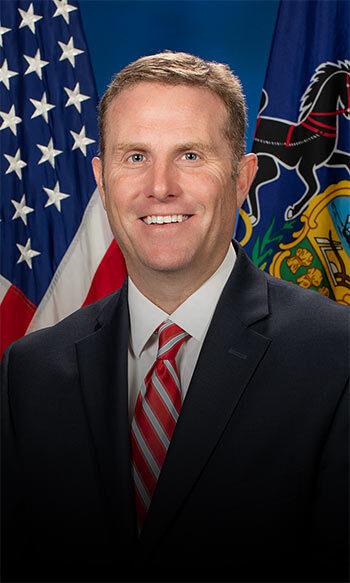 Senator
Scott Martin
District 13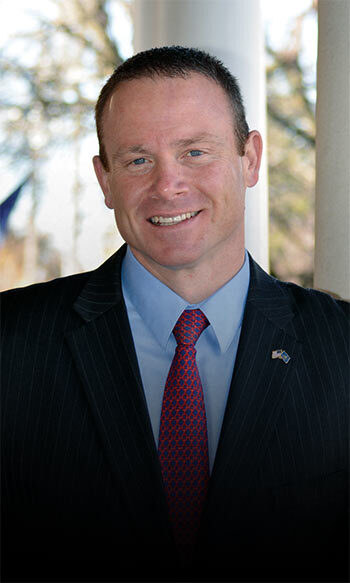 Senator
Elder Vogel
District 47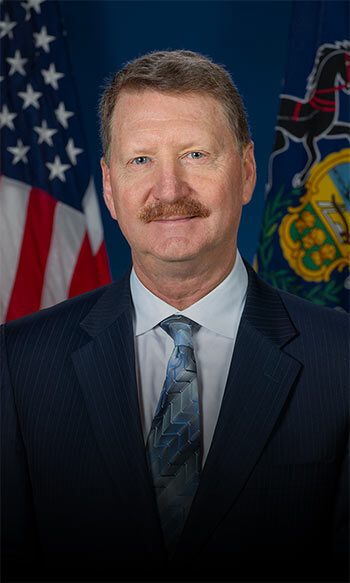 The Senate Environmental Resources and Energy Committee has jurisdiction over matters relating to the management of Pennsylvania's air, land and water. This includes the conservation, development, and planning of Pennsylvania's natural resources; and the conservation, development, and planning of sources of energy.
The Committee oversees the state Department of Environmental Protection (DEP), the state Department of Conservation and Natural Resources (DCNR), and several boards, commissions and authorities.
Contact Us
HARRISBURG OFFICE
Senate Box 203023
Main Capitol 362
Harrisburg, PA 17120-3013
Telephone: 717-787-3280
Fax: 717-772-0575
TTY: 800-364-1581
Toll Free: